IN STUDIO Strength & Core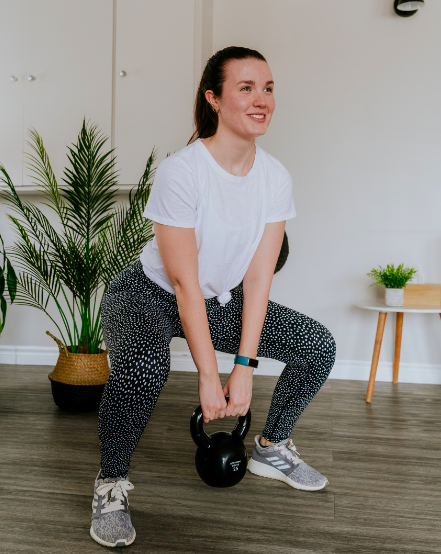 Strength & Core with Camryn
Currently offered on:
Thursday at 6:00pm
---
Join us for this class in studio…
Join us for a 60min strength training class that follows a circuit style set up. You will be led through an effective, exercise specific warm up followed by a 45min strength session and then for our last part of class we hit the mat for core training and stretching to cool down. We adapt this class for all levels and abilities.
Sweat with ya later!
IN STUDIO Spin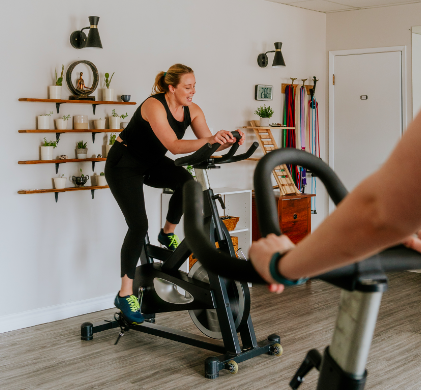 Spin with Renée & Kaitlyn
Currently offered on:
Wednesday at 6:00pm
Sunday at 10:00am
---
Join us for spin at the studio…
We are excited to bring you hills, sprints, teamwork and endurance plus some upper body rhythm & strength training to compliment our lower body work. Come join this class to work up a great sweat and build some character!
Beginner spinners welcome; even this revamped class can be scaled to all levels.
NOTE: our dual SPD/cage pedals work with SPD cleats or regular gym shoes.
IN STUDIO Ride Circuit Yoga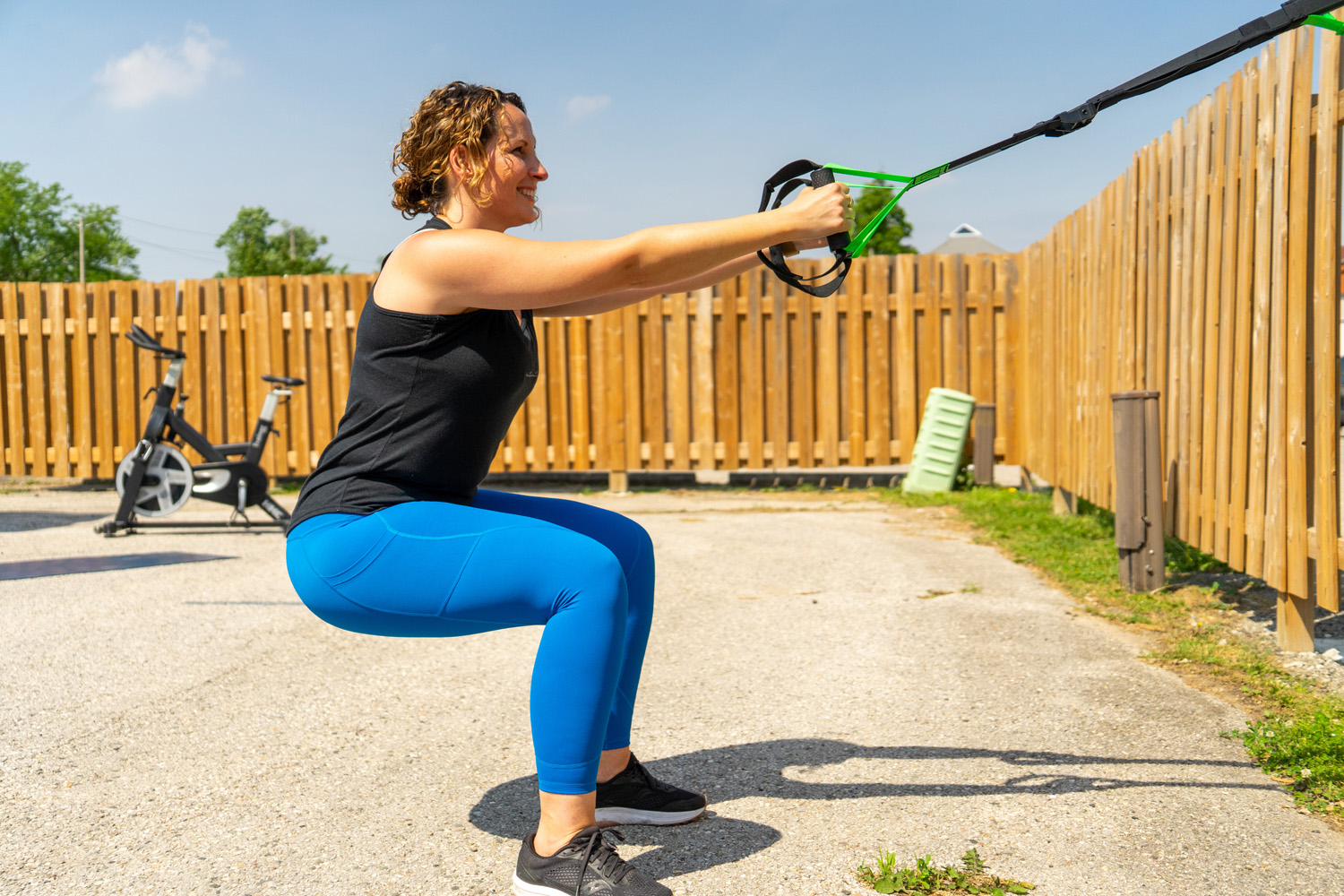 Ride Circuit Yoga with Dina
Currently offered on:
Wednesday at 9:30am
Saturday at 10am
---
Join us for this hybrid class in studio…
Get a real burn and sweat going in this awesome class which combines strength training with weights, cardio on the cycle and a good stretch on the yoga mat to bring it all down afterwards. This class is scaled to all levels and experiences. Welcome to an invigorating and appropriately challenging class!
See you there!
IN STUDIO Yin Yoga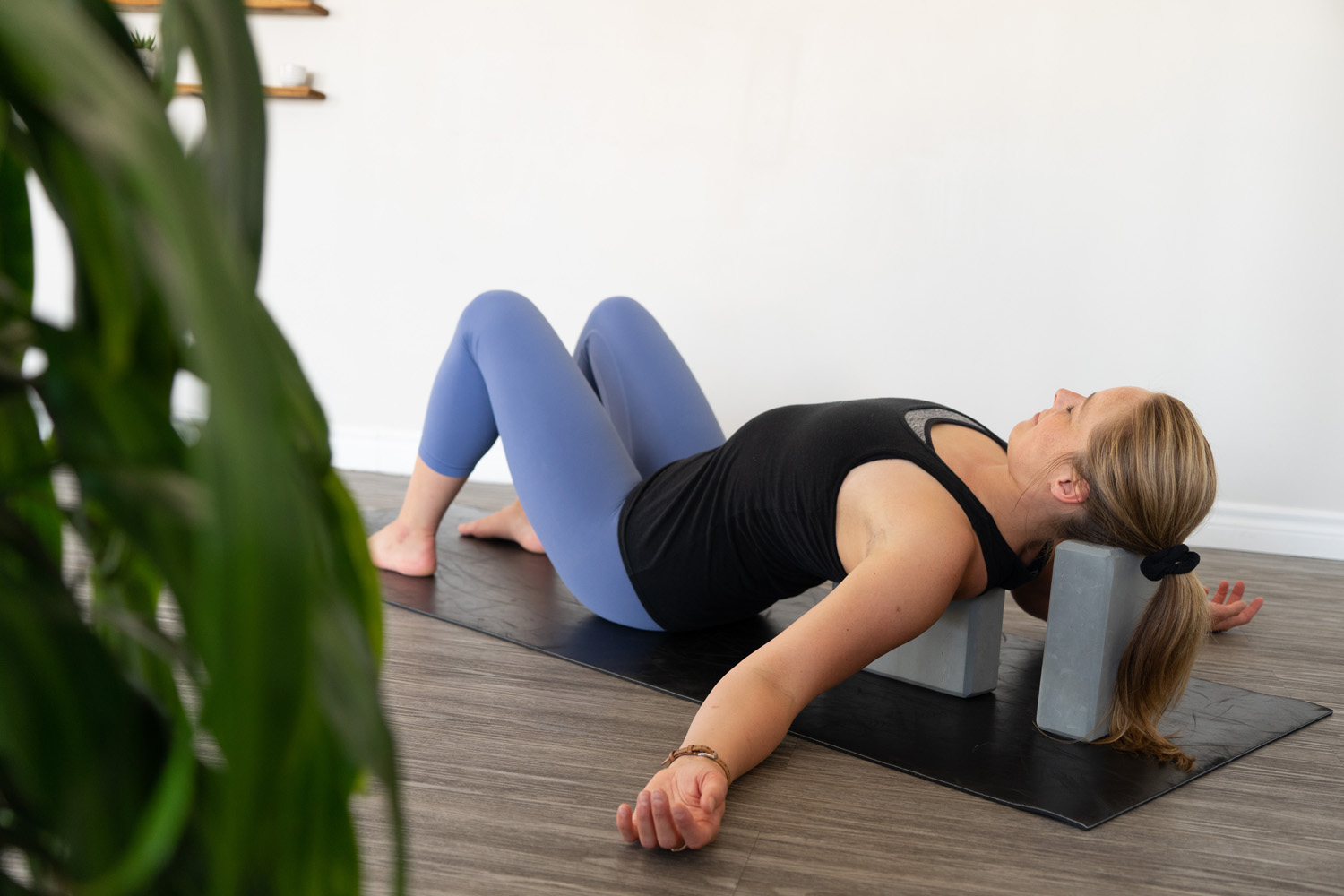 Yin Yoga with Renée
Currently offered on:
Tuesday at 6:00pm
---
Join us for this class in studio…
Enjoy this 60 minute Yin Yoga practice with use of props, ambient lighting, soft music and just the most delightful, peaceful atmosphere. This class is gentle and accessible to all levels and experiences. We will release hips, spine, shoulders and more! Welcome to class with open arms!
Hope to see you!